Hello my beautiful blogging buddies!
Today, I would like to share my thoughts on the Lancome Best-Sellers Collection that I purchased while I was visiting NYC. There was a special offer going on at the time-if you purchased any item, no matter how much, you would be eligible to purchase the "Best-Sellers Collection for $45.00. My friend made a purchase and I purchased the collection which was a great offer for a great price.
These are the items included with swatches:
L-R
Lipsticks:
321-Vintage Rose (sheen)
357-Wannabe (cream)
337-The New Pink (sheen)
Juicy Tube-Ultra Shiny Lip Gloss:
L-R
Color Design/Blush Subtil Palette:
Color Design Eye shadow swatches:
Unfortunately, the shades in the palette are not named.
All Over Base
Lid
Crease
Highlighter
Liner
Blush Subtil Palette:
Unfortunately, the shades in the palette are not named.
The kit also included the following eye makeup: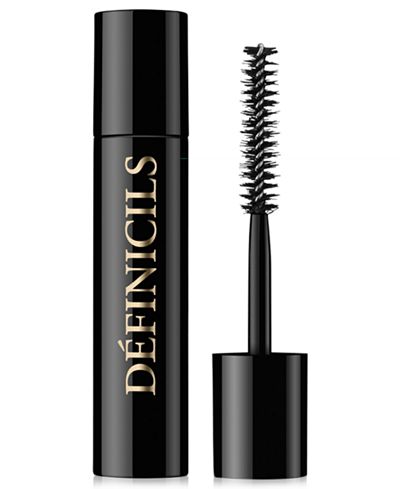 Cils Booster XL (mascara base)
And Lastly, the kit included the following skin care items:
Double Action Eye Makeup Remover
Bienfait Multi-Vital Sunscreen Cream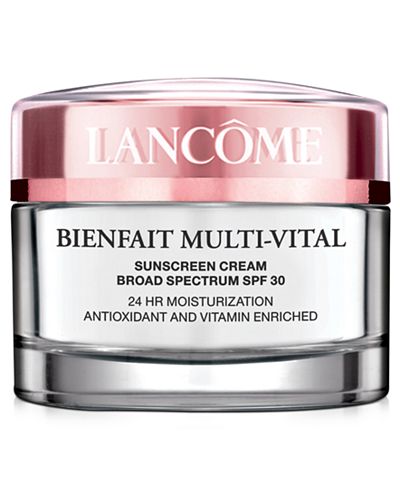 Advanced Genifique Youth Activating Concentrate
I am so happy with this purchase!!! I cannot wait to actually try these products especially the palette! The shadows are so creamy and buttery…they will be so nice to work with.
Thanks for reading!!!